Two , one hundred year floods
Climate change is "knocking on Europe's door."
CLIMATE CHANGE SEASONS
Today the sky is a forbidding grey. The winds that have gusted fiercely for days have abated, and the atmosphere is calm. " There is rain coming," Mme Gros assured us this morning, as we bought more tomato plants and flowers for the garden. For sure, as I survey the long range forecast I can see a number of rain filled days ahead, and even the promise of a storm or two. But we are cynical, for we have seen it all before. For many weeks now rain has been promised, only to be replaced with sunshine when the time comes. Severe water restrictions have been issued, and ' La Primelle' , the stream that we cross before climbing into our forest, is now completely and utterly bone dry.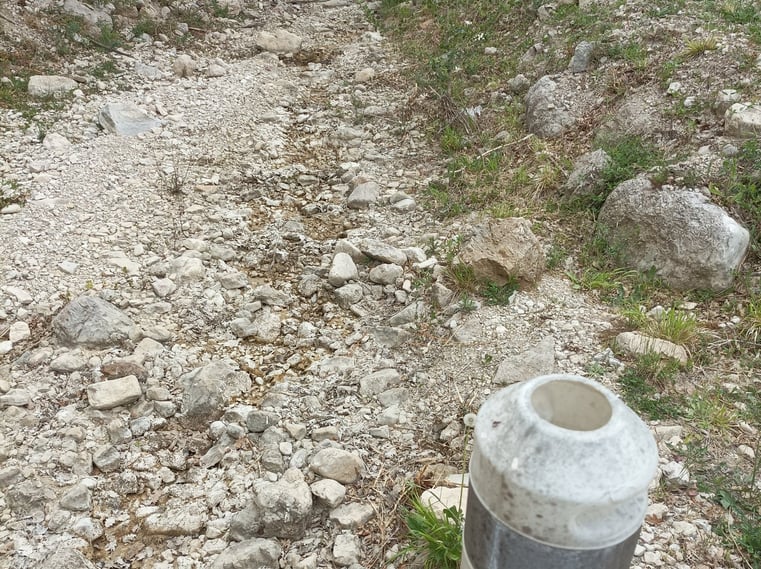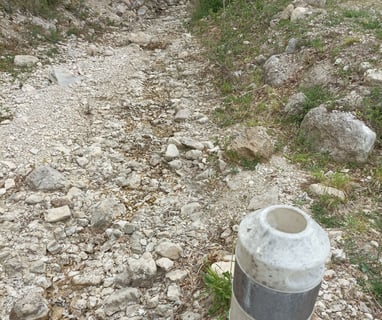 " I thought you might have rain by now ," our son said to us yesterday, as we told him of the drought. " His partner Irene , the master pasta maker, is visting her mum in Bologna , where there is heavy flooding throughout the province of Emilia Romagna. Today's newspapers are full of pictures of people being transported to safety in rubber dinghies. Cars are washed up and there is mud everywhere. Some elderly people are still trapped in their homes and there have been deaths. " Fortunately Irene and her mum are in an area of Bologna that is not affected, but clearly the surrounding widespread devastation is alarming. Simon tells me that the magnificent River Po had dried up almost to a trickle, but now it is a raging torrent. In Italy they are calling it a 'hundred year storm.'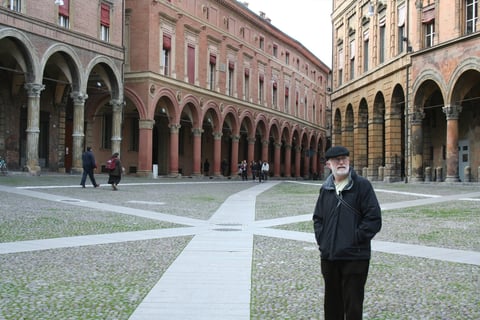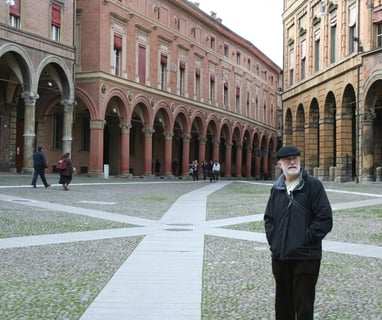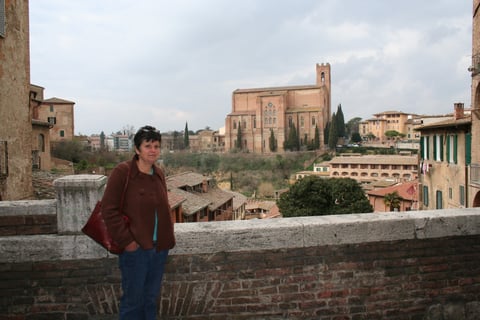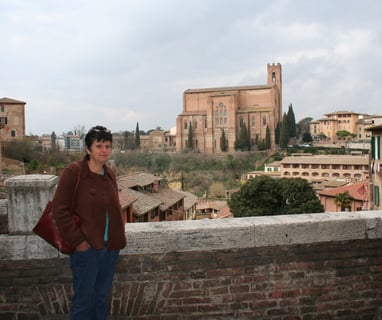 Years ago we discovered the beautiful city of Ravenna with its stunning Byzantine mosaics. Sadly, Ravenna is in the middle of this crisis. Italy is at greater risk from climate change than many of its neighbours, putting so much of its world heritage artistic treasures at risk. So much could be lost if we do not take stronger action now . For decades the world has worried about rising water levels in Venice, but little ever seems to have been achieved.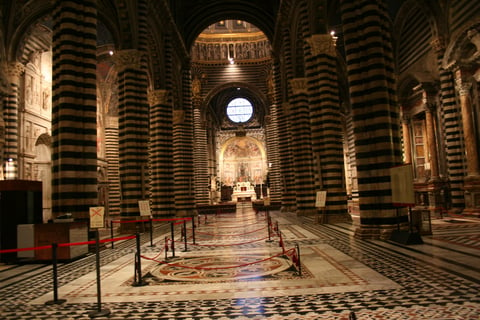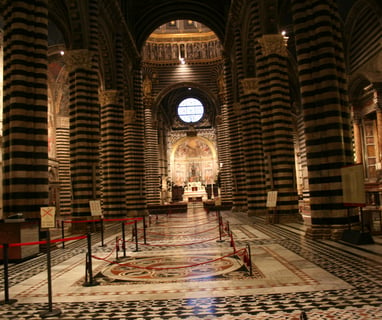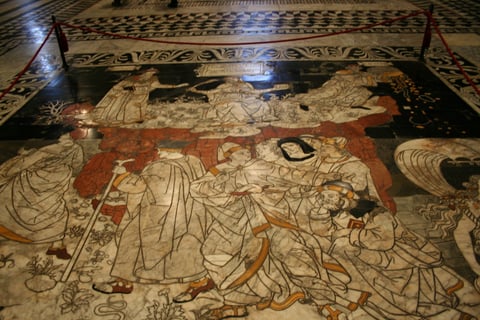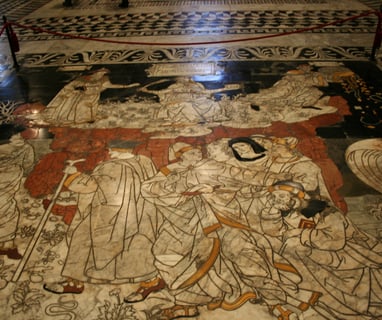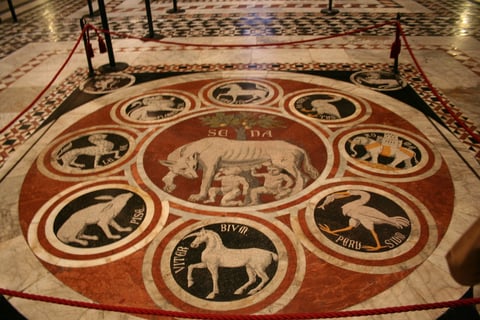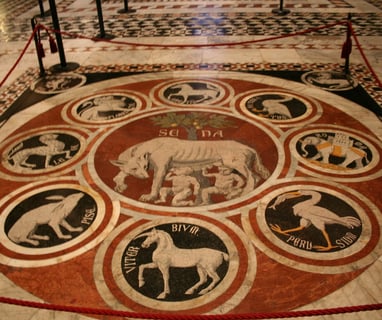 They call these 'hundred year storms': let us not be deceived.
On the night of September 13th 2015 we too suffered torrential rains. We woke up the next morning to devastation. Unlike in Italy, the damage was localised, but everyone was calling this a 'hundred year storm.' However I believe this optimism to be misplaced. Even in the twenty one years that we have lived here we have become aware of changing weather patterns. The dryness that we are experiencing now is just as extreme and worrying as the floods, and I have no doubt that drought and flood will become more common. Will these become twenty year storms, or even more frequent than that? Moreover, as in Italy today, floods can be made much worse by preceding drought, for the earth is unable to absorb the falling rain.
I end my blog with a short clip that a friend took of the River Primelle on 17th September 2015. Our little bridge has vanished, and the river has spread wide across the valley, changing its course in the space of one night. See the devastation that the flooded river caused, and contrast it with today's scene. The surging water overturned and flattened forestry vehicles , ripped a gas tank from its fixings, and uprooted hundreds of trees. Our local olive grower lost thirty olive trees outright, and branches bearing luscious green luques olives, the local delicacy, lay wasted amongst the stones. Although the raging torrent had subsided somewhat by the time this video was taken, I am sure you will still be amazed. The world has to wake up. These shattering events are becoming far too common.
Primelle River in flood: CLICK HERE (Thanks to Mark Holgate .)