A Writer's thoughts on living in France....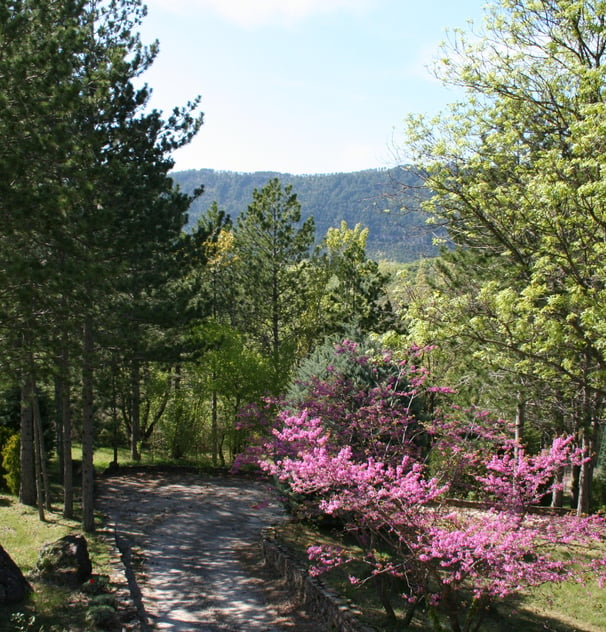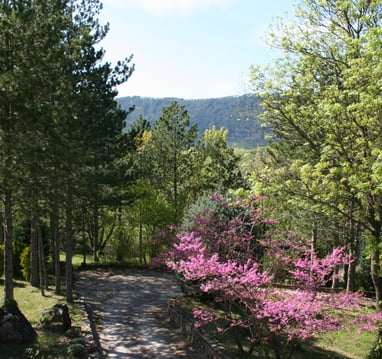 ... its beautiful landscape
...its architecture and cuisine
With its beautiful cities , its breathtaking landscapes, and its delicious cuisine, France is a country that never ceases to amaze me. In this section, I will share my passion for all things French, and invite you to discover its beauty and charm through my eyes.
...and its people and customs.
Join me as I share my personal experiences and insights on living in France. Discover the hidden gems of this country through my eyes, and fall in love with its people and way of life.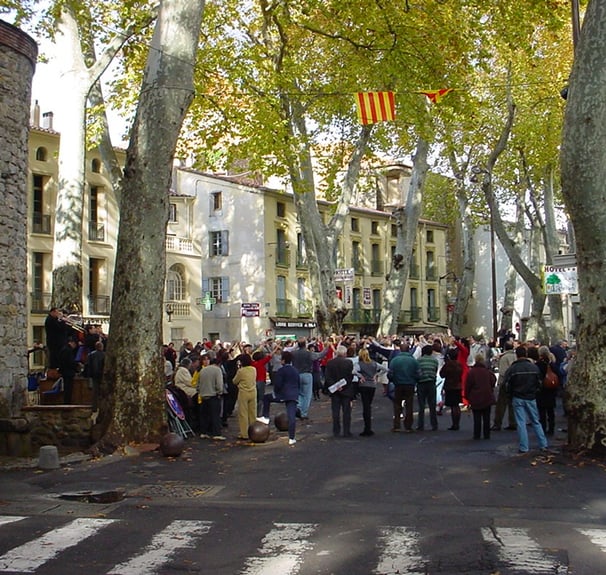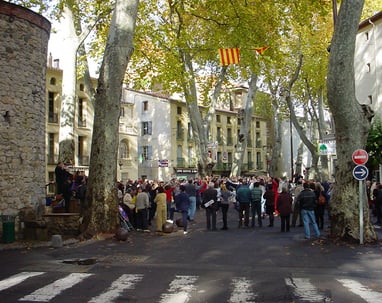 Retiring to this peaceful corner of France has enabled me to devote more time to writing novels and short stories, as well as blogging. I will share some insights into my writing journey, as well as showcase some of my published work. Join me as I take you on a behind-the-scenes look at the creative process.