La bella Pasta
What's not to love about Italian food.
FOOD, WINE AND HOMEPEOPLE AND RELATIONSHIPS
It's good to be in England where they celebrate all food cultures. Thanks to Simon and Irene for their wonderful home made pasta last evening.
Home made tagliatelle, air dried , then served with a delicious ragu sauce made with pork, beef,tomatoes and fresh veg.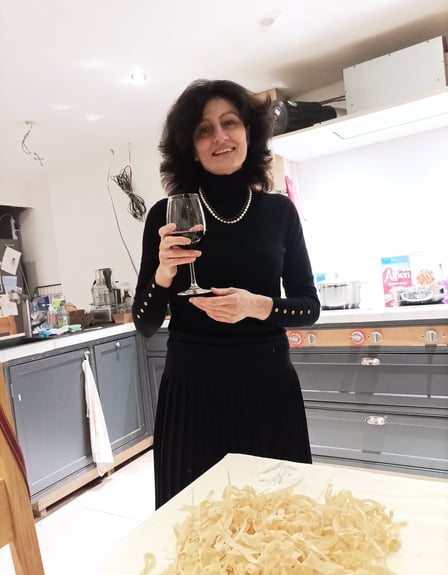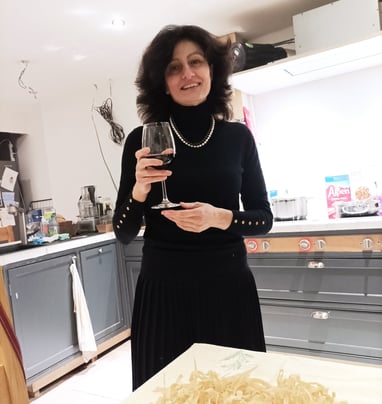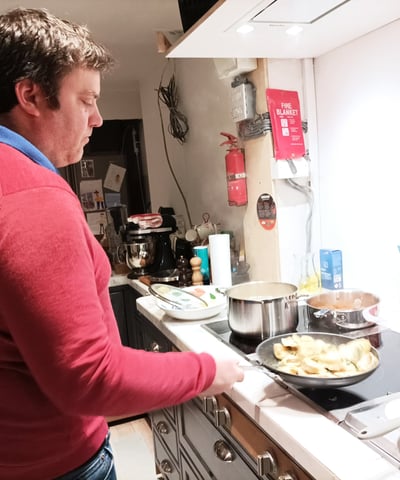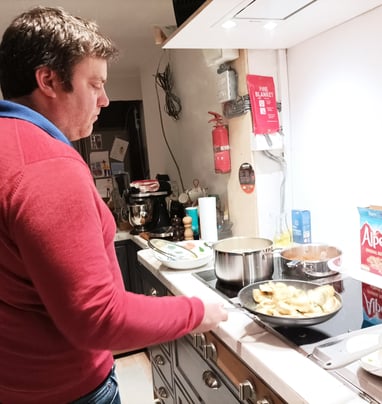 Tortelloni ...hand made with sheets of pasta fresca. Filled with a paste of butternut squash, amaretti and spices , then cooked in a delicious fresh sage butter.
All served with a lovely glass of vino rosso.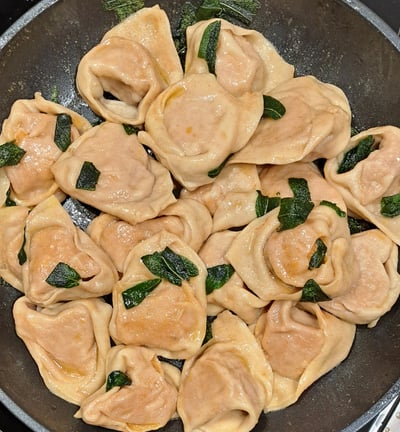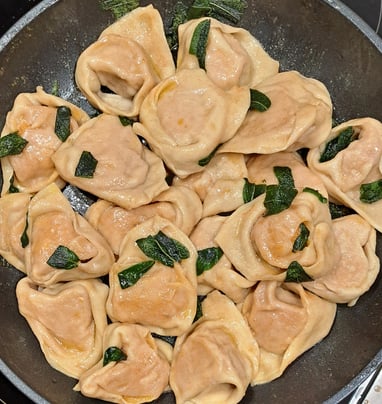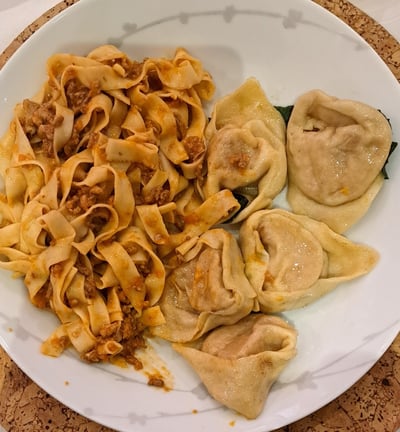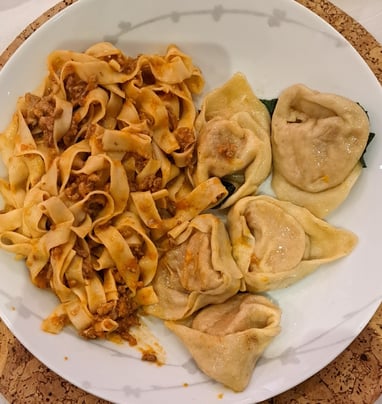 Bologna, the food capital of Italy, where Simon and Irene met.