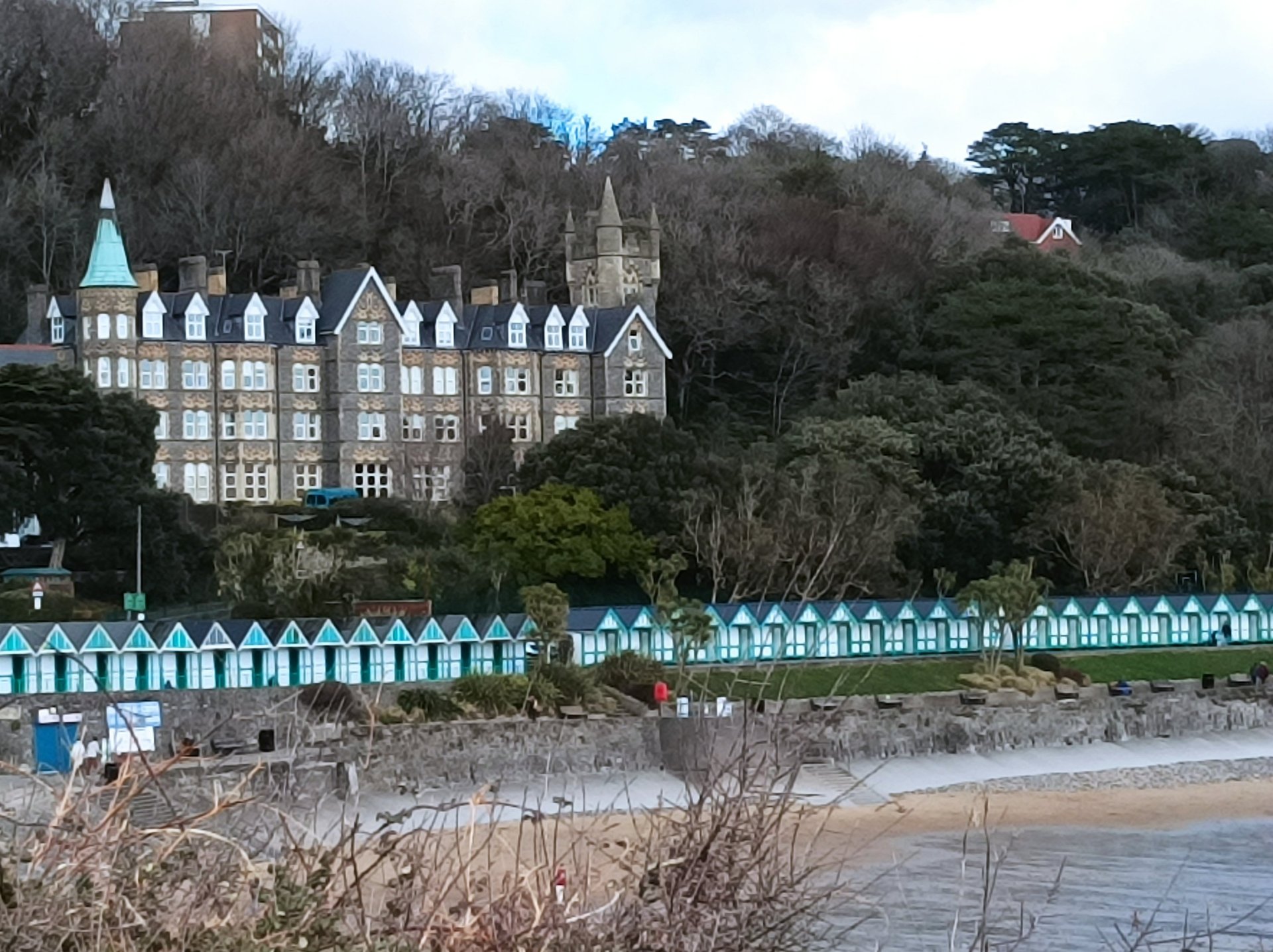 From a Distant shore.
A week in Wales
I cannot let the rioting that it is currently happening in many of France's major cities pass without comment. It began on Tuesday night after a 17 year old boy of Algerian and Moroccan descent , Nahel Merzouk, was shot and killed by a policeman at point blank range, after a traffic stop. While the world looks on with horror and miscomprehension, youths have rioted throughout major French cities, and thousands have been arrested. Cars have been 'torched' supermarkets ransacked and there has been much chaos. France is reeling. Yesterday I read a report in British newspapers that British visitors to France were advised to reconsider their plans.
On Friday we flew out of France to spend a week with family in Wales. We left our peaceful forest behind , and a few hours later found ourselves in West Wales, where the cliffs are covered in dark purple heather and flowering blackberry, and seagulls surf the air over a churning sea. In spite of the grey skies, families crowd the beach, and children venture screaming into the chilly waves.The riots may as well be on the moon, as far as they have touched us. But of course that is the nub of the problem. As we live in our little cocooned world, the experience of a teenager of North African descent, in a cramped Paris suburb is as alien to us as the life of a polar bear in The Arctic.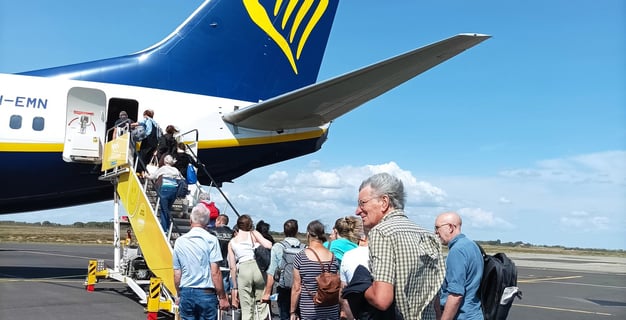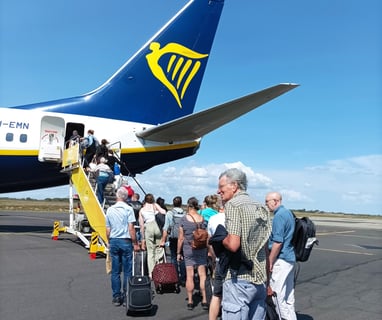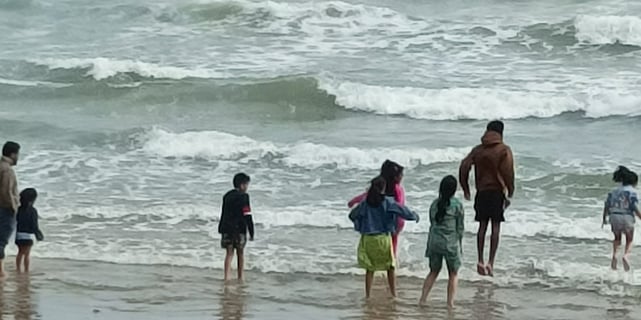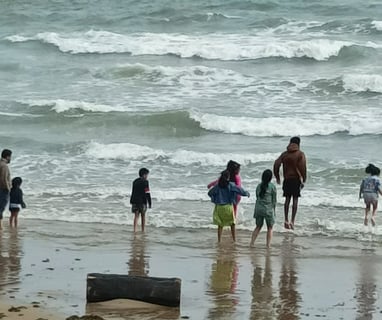 It is tragic that it should take a violent death to fully wake people up to the question of systemic racism in police forces. For sure racism exists everywhere in the world , not only amongst the French gendarmes, but it has also been exposed in the Metropolitan police force in London. Whilst one can never condone the needless violence of the resulting protests, these forcefully show the enormous frustrations that have been building up. The protests are criminal and wrong. They damage and weaken the country. But let us hope that the lessons learned are rigorously addressed , not only in France but wherever people employed in our service, abuse their power.