Home thoughts from Abroad
Returning to France
TRAVEL THROUGH FRANCE
I'm becoming used to Wales . I am learning to love the spindly winter trees; the flocks of gulls that swoop and soar, and the magpies that come to our garden, bowing and dipping their magnificent tails as they sit on our fence. I love to feel the rain and wind in my face, and watch the waves as they crash against the rocks, whipping up puffs of spume that blow across our path. These are the things that I shall miss when I am home . But our week is drawing to a close and we are casting forward glances towards France.
But there is trouble on both shores. As we are about to leave, here in Britain teachers are striking, and more strikes are threatened as health and rail workers argue over pay. But things are much worse on the other side of the Channel. The senate has voted in favour of raising the pensionable age from 62 to 64 , and the majority of French people are unhappy. Yesterday 1.7 million people were on the streets to protest(or 480,000 )according to the ministry of the interior. Even our normal daily radio programmes are disrupted. But worst of all, from a selfish point of view , autoroutes, petrol refineries and ports have been blockaded by lorry drivers and striking workers. When we arrive at our port of Caen on Saturday evening, will we be able to complete our onward journey, or even leave the port?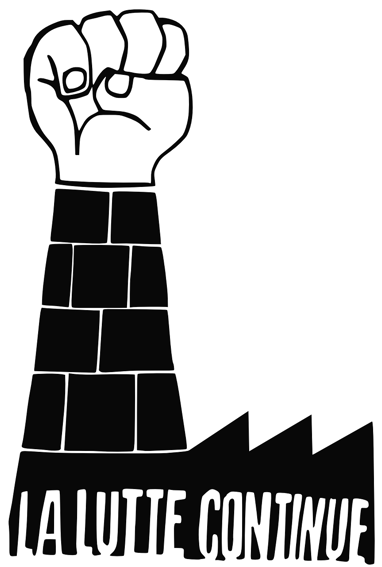 With backward glances towards Wales, and last walk planned around the beautiful headland, I begin to think of our home in France, and grow impatient to return. I am happy to exchange the spindly trees for evergreens and jays for magpies. We check the weather forecast. Sun will be welcome , but we still urgently need rain. I dream of Léo , our cat, and wonder what flowers and trees have blossomed in our absence. Soon the mountainsides will be bedecked in pink, as the ubiquitous Judas tree comes into flower. Au revoir Wales, and diolch yn fawr. A bientôt France.