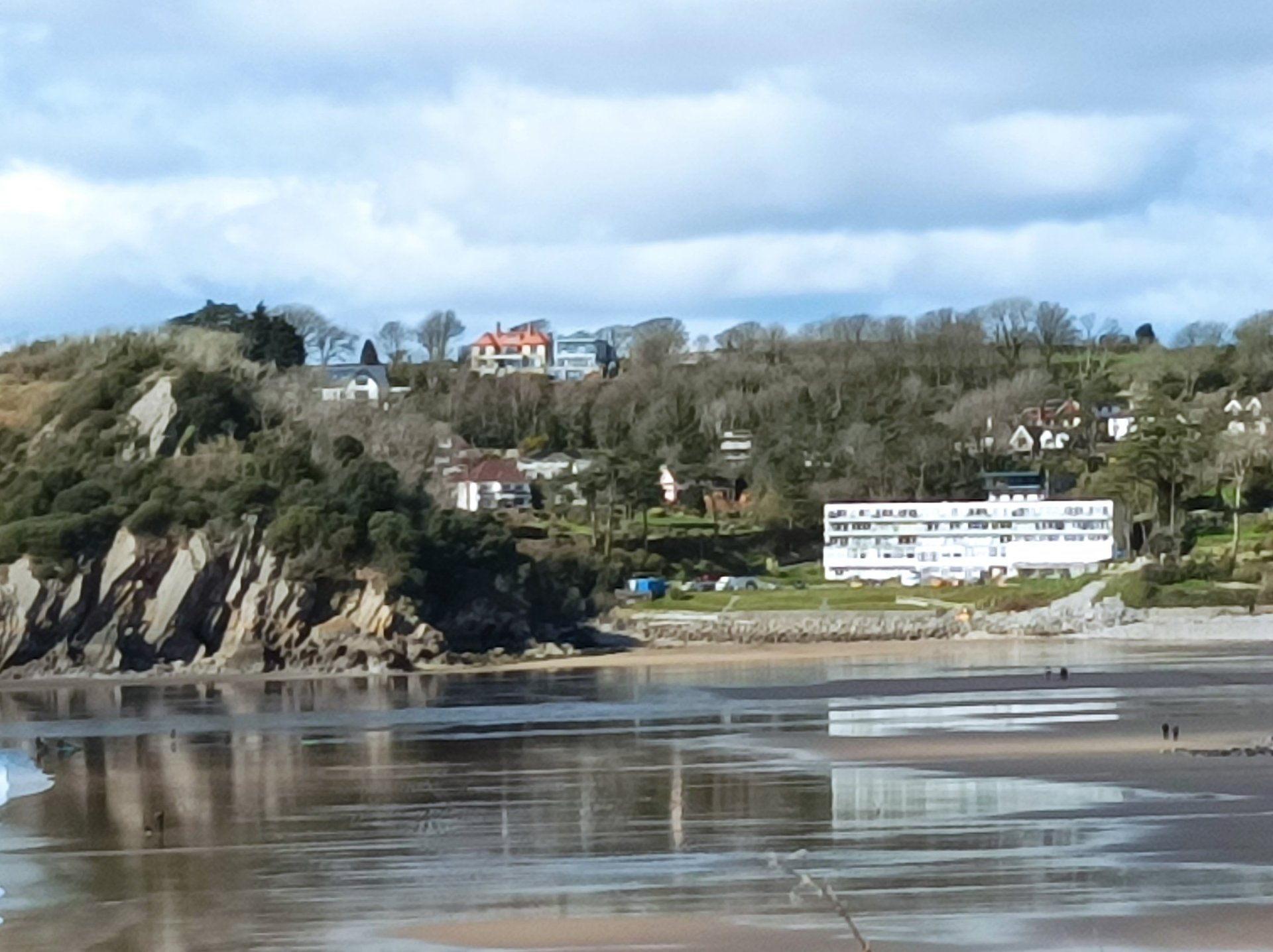 A Room with a View
Is it better to be on the inside looking out, or the outside looking in?
BUILDINGS AND ARCHITECTURE
Is it better to be on the inside looking out, or on the outside looking in? This is a question that B. and I often pose to each other. Neither of us are experts in architecture , and our tastes sometimes vary, but we both appreciate beautiful buildings. But then , I wonder, is there any point in living in a beautiful building with an ugly outlook ? I would trade an elegant building for a beautiful view any day. I remembered this question yesterday when I reached the headland and looked over towards Caswell Bay in Wales. Set against the background of wooded cliffs and overlooking the wide sweep of the bay stands an ugly , squat block of flats which has been there for as long as I remember... all of forty six years . What a beautiful view over the beach the residents must have. But how do they feel about living in such a monstrous building, and was such a design really necessary?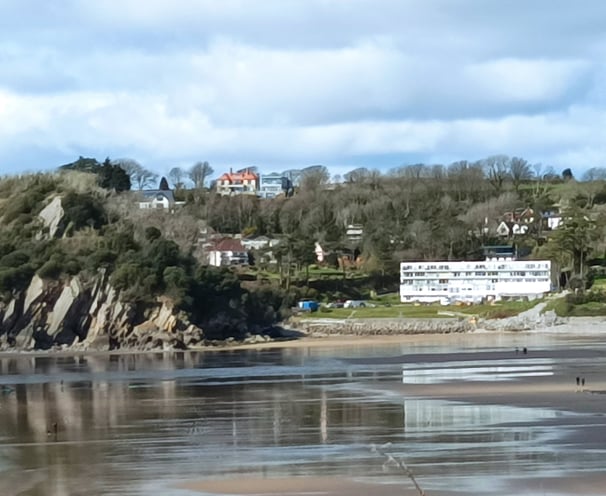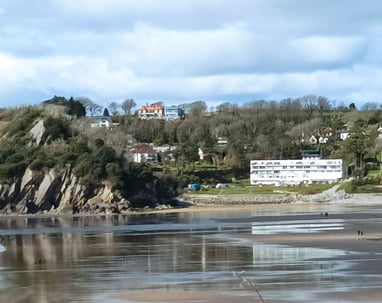 What about our home in France?
This paradigm holds for our home in France. While it is comfortable and meets our needs, it is certainly not a thing of beauty. But the views are stunning and watching the sunset over the distant mountains every evening is better than anything on the 'telly.' "Ah."..you may well cry. "What about those who have to look at this house, set as it is in such an area of beauty." I might well agree, were it not surrounded by trees, with only the deer and sanglier for neighbours.
Our village has seen a lot of new development recently, and it astounds us that many houses are still built in a traditional, fairly boring style, with very small windows. Here, the architecture fails on both accounts. These houses not only fail to enhance the beauty of the area , but lacking large picture windows, they fail to enjoy the view. Surely small apertures and heavy wooden shutters are rendered unnecessary nowadays , thanks to modern blinds and other insulation techniques.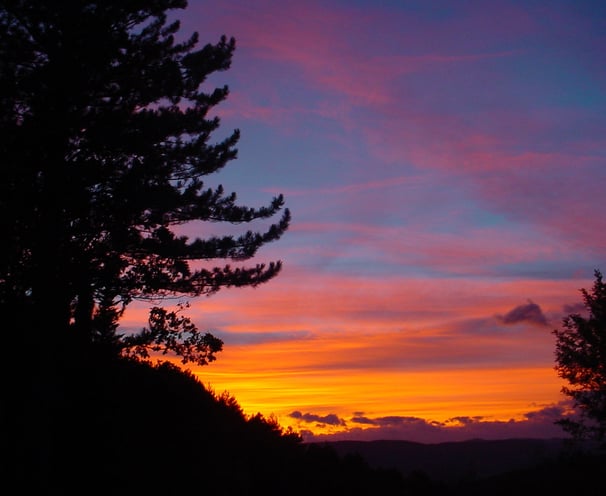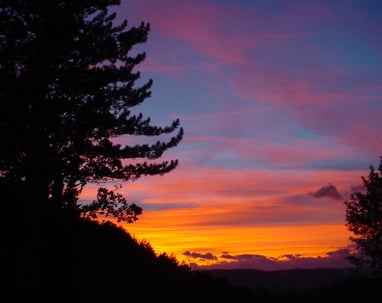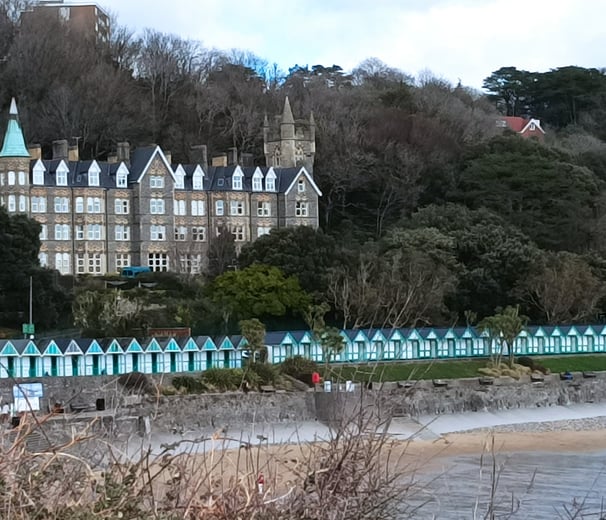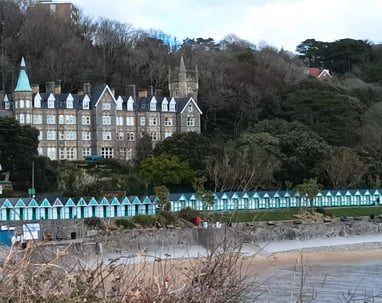 Regard the building that dominates the next bay along from Caswell. Doubtless the residents have a wonderful view , but then so do the onlookers. This mid nineteenth century building, once known as Llan-y-Llan, and originally the summer residence of wealthy industrialists seems to meet both criteria. It is both beautiful to look at and looks out over the sea...Eureka! Later on in its history it became a convalescent home for miners...where better to recuperate than this heavenly spot? What's more, there are no other ugly buildings to be seen in the whole of the bay.( Just don't go round the corner.)